"What lies behind us and what lies before us are small matters compared to what lies within us"
– Ralph Waldo Emerson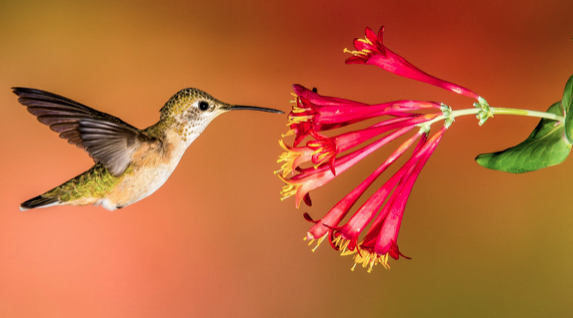 Areas of Expertise
Women's Issues
Relationship Issues
Child Abuse
Sexual Abuse
Pre-Marital
Domestic Violence
Divorce Issues
Adolescent Struggles
Parenting Issues
Mediation, Couples & Family Counseling
Infidelity
Military Families
Individual, Couple, & Family Counseling Services. I work with children, adolescents, and adults. For more information, visit my profile at Psychology Today or Facebook.com/yevonnebaranllc, or feel free to call.

Fees/Insurance Plans:
Reduced Flat rate of $60 per in-person therapy session and $65 per teletherapy session. I do not accept any private insurance.  Payment is due at the time services are rendered.
Flexible extended hours with weekend appointments available.
I believe individuals possess the desire to live rich, fulfilling lives, which can be enhanced through a professional relationship with a Counselor &/or Marriage & Family Therapist. This relationship, based on mutual respect, is nurtured through the process of developing future goals and methods of achieving those objectives, in order to realize the lifestyle desired. Counselors embrace the therapy process as a method we can all participate in to decrease stress and increase overall satisfaction with life; no need to have a psychiatric diagnosis to benefit from counseling!