Yevonne is a member of and has been trained by the international experts (Supervised Visitation Network – SVN) in the provision of this highly specialized area of family intervention. This membership includes adherence to Ethical Guidelines and Standards of Practice set forth by SVN and further adopted by the Association of Family and Conciliation Courts (AFCC).
Click here to visit the Supervised Visitation Network website to learn more about the Louisiana Networking Group.
Supervised Visitation Processes (Supportive or Therapeutic):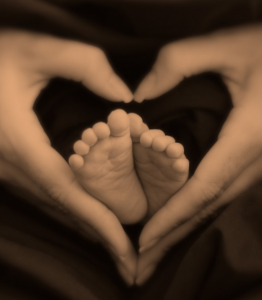 The goal of Supportive (Quasi-Therapeutic) Supervised Visitation is to allow a parent/guardian or other family member/individual the opportunity to build a relationship with a minor in a safe setting where the child's needs are paramount. Although trained and licensed as a therapist as well as a domestic mediator and parenting coordinator, this process is not psychotherapy or custody evaluative in nature. Therapeutic Supervised Visitation is a distinct process where a full clinical assessment is performed and specific goals are created and achieved during the visits; this process is considered a form of psychotherapy, however is not a custody evaluation.
Transportation:
The Supervisor will not transport children or others.
Location for Visitations:
This service is provided off-site (community or home based); provider's office is not appropriate for this service.
Fees/Travel:
Flat rate of $50.00 per hour with a fee for travel. Payment is due at the time services are rendered. Money Order or Cash is the only accepted method of payment unless you have paid 5 business days prior to the visit.  Fees are doubled on all major holidays.
Referrals:
Accepted from participating parties, attorneys, The Court, DCFS, OJJ, & other sources
Helpful Links